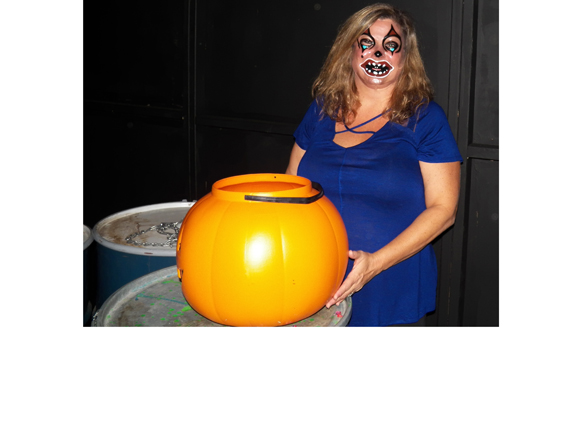 Provided by MGS
As Halloween draws near, homeowners decorate their porches with jack-o'-lanterns and make sure their scariest costumes are ready for the big day.
In the weeks leading up to Halloween, there's a good chance one or more seasonal Halloween retailers will pop up in the neighborhood. These stores typically carry many of the items people desire, from makeup to costumes to decorations. To shop them successfully, consider these tips.
• Act quickly. Pop-up Halloween stores may not be open for business for very long. They may get shipments of stock once or twice during their residency, but as items sell out they might not be replenished. If you have your eye on a costume or another item, it's wise to grab it while you see it, as it might not be there in a few days.
• Read the return policy. Retailers who carry Halloween costumes often have strict policies regarding returns. The goal is to prevent people from wearing the costumes for Halloween and then returning them for a refund. Make sure you try on the costume or make return decisions promptly with the return policy in mind; otherwise, you may not be able to bring your items back.
• Shop around. Comparison shop to see if you are getting a good deal with the pop-up vendor. Convenience may come with a premium. If you find the same costume elsewhere, ask the store to price match. Keep in mind that some pop-up vendors will distribute merchandise under their own brand names, so it may be difficult to find the exact comparable item.
• Pop-up Halloween retailers may set the scene with haunted house-inspired displays at the store's entry. These displays tend to feature large, animatronic items, and children may be scared by a cloaked reaper and his sickle or a bloody masked marauder figure. So it may be wise to leave toddlers or school-aged children at home.