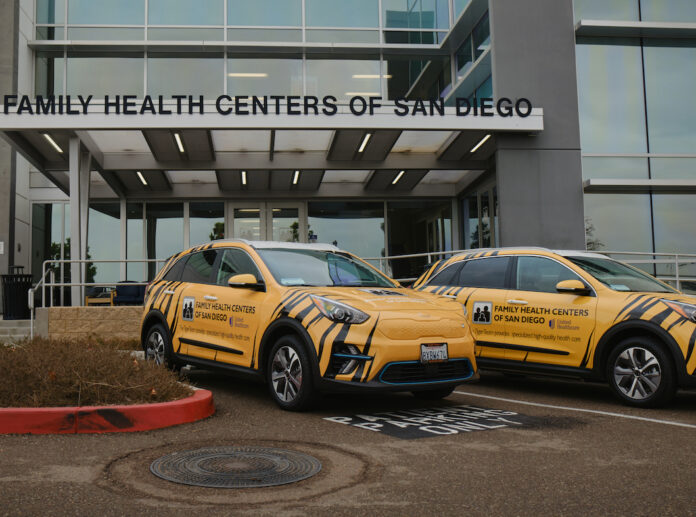 On Dec. 13, UnitedHealthcare Community Plan of California announced $1.5 million in funding to support community-based programs to reduce health disparities improve health equity in San Diego County. This funding supports initiatives from 17 San Diego organizations to address specific health needs of underserved members of the community and gaps in access to health care.
Recipients of the program include: Interfaith Community Services; Champions for Health; Chicano Federation of San Diego County; San Diego County Promotores Coalition; San Diego Youth Services; Family Health Centers of San Diego; Neighborhood Healthcare; South Bay Community Services; HealthCorps; SAY San Diego; La Maestra Community Health Centers; Cajon Valley Union School District; Oceanside Unified School District; San Diego Rescue Mission; TrueCare; San Ysidro Health; and Father Joe's Villages.
UnitedHealthcare Community Plan of California will collaborate with the local organizations to target specific population health issues including housing insecurity and homelessness, access to primary care services, health equity training, youth-specific services, school-based services and mental health supports, and mobile care capabilities.
"Addressing health equity requires intentional actions by government, nonprofits and the private sector, and I am excited UnitedHealthcare has committed to using its resources to support 17 entities who are on the frontlines of behavioral health, helping the unsheltered and uplifting our youth," said County of San Diego Board of Supervisors chairman Nathan Fletcher.