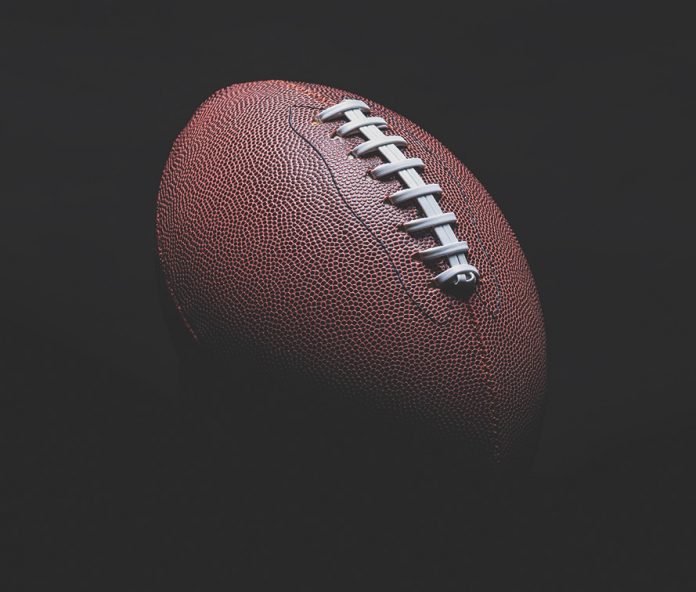 Orange Nation
Charles Bussey returns as head coach of the Norsemen after missing the shortened 2020-21 season. During seven previous seasons with the team (2011-17), Bussey recorded a 41-39 record and six playoff appearances.
There looks to be some rebuilding this fall after Valhalla finished 0-6 during the 2020-21 spring season while being outscored 215-57.
The Norsemen, led by 10 seniors, will get a chance to show their progress when they tackle the visiting Hilltop Lancers (0-4 during the spring) in the season opener for both teams this Friday. Kickoff is 7 p.m.
Top performers for Valhalla in the spring included junior quarterback Tommy Logan (358 passing yards, two touchdowns), sophomore receiver A.J. Cornthwaite (two touchdowns), junior Giovanni Alejo (team co-leading 43 tackles, one interception, three caused fumbles) and junior Randall Shamoun (38 tackles, 2.5 sacks).
The Norsemen return to the more competitive Grossmont Valley League again this season and will vie for renewed fortunes by earning a berth in the Division IV playoffs.
deep purple
Injuries to key personnel kept the Sultans from finishing alone on top of the Grossmont Valley League standings following a 20-7 season-ending loss to crosstown rival West Hills. As it was, Santana (4-1 overall) finished in a three-way tie for the league lead with El Capitan and Monte Vista, all with 3-1 league records.
The roster is numbers-heavy this season (60 on the varsity, 150 overall) that will provide more depth. The receiving corps — paced by Ethan Wright, Andrew Petersen, David Friedman, Dylan Anderson and Shaun Martin — seems well stocked for success.
Matador pride
Mount Miguel finished the spring season early but appears ready to run down opponents this fall behind a huge offensive line and equally rugged defense.