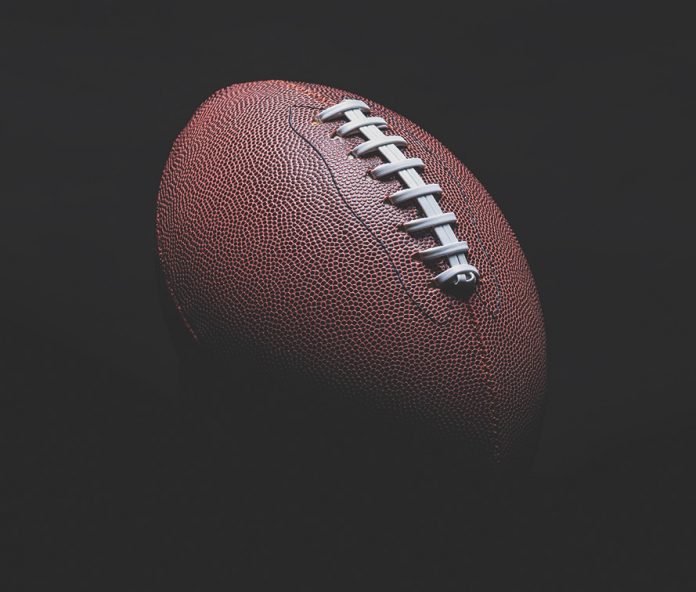 Grossmont Hills League play finally kicks off this Friday. All four teams will do so after coming off losses in their final non-league games of the season.
The Helix Highlanders are favored to win this year's league championship based on the current rankings by MaxPreps.
Helix (3-3 overall) is ranked eighth overall in the section by MaxPreps, followed by Granite Hills (4-3 overall) at 20th overall, Grossmont (2-5 overall) at 27th overall and Steele Canyon (1-6 overall) at 28th.
Helix is sixth in the Division I section power rankings that will be used as a guide to determine playoff seeding. Granite Hills is right behind at No. 7 while Grossmont is No. 12 and Steele Canyon is No. 14 among the 16 teams in the division.
The section playoffs return this season — and so do expectations.
"As with every year, the Helix football program always focuses on playing at a high level, winning a Grossmont title and playing for a CIF championship," Helix head coach Robbie Owens said. "We have played for a CIF championship every year since 2015 winning, winning three of those titles. That is what it means to play at Helix, competing at the highest level and winning championships.
"We are very young but have gotten better every week. Starting six sophomores on both sides of the ball with only one player being the same guy. So the present and future is bright."
"The Grossmont Hills League is always competitive," Grossmont head coach Chris Holmes said. "This season I really think it's a toss-up. Each week Granite, Helix, Steele and Grosmsont will battle for the top spot. All four programs have had tough schedules and will be looking for that edge to win the league."
Steele Canyon at Helix
Helix hosts Steele Canyon. The Cougars have lost four in a row, including their last game, 32-25, in overtime at St. Francis La Cañada on Oct. 1.
The Highlanders are coming off a 38-21 non-league setback to visiting Mission Viejo last Friday. The Scotties have to be pleased in measuring up to the Diablos (6-1), ranked fifth in the state.
Senior Christian Washington leads Helix with 810 rushing yards (135.0 per game) and 11 touchdowns. He's also caught 13 passes fofr 121 yards.
Granite Hills at Grossmont
Granite Hills is coming off a 34-25 loss at St. Francis in La Cañada while Grossmont dropped a 20-14 decision to visiting Poway. The Foothillers enter Friday's home contest having lost five consecutive games, the first time a Grossmont team has encountered that in more than two decades.
In just about each game they've lost, however, the Foothillers have offered strong challenges to opponents.
"The Foothillers are looking to stay competitive and find a way to finish big plays and close out tight games," Holmes said. "The Foothillers look to put complete games together in league play — giving us the opportunities to win against three very talented schools. We need to find that spark and get back to making big plays."
Senior quarterback Trenton Giles has thrown for 1,087 yards and eight touchdowns while rushing for 340 yards and five scores.