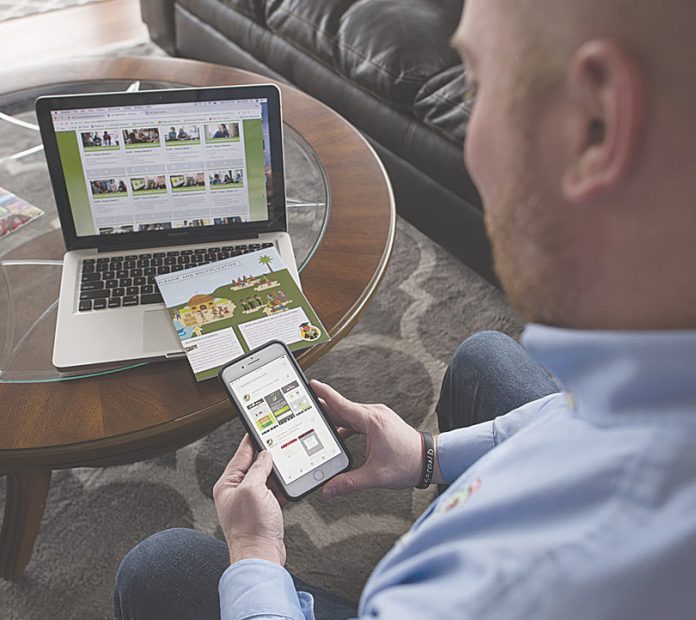 Volunteers with Operation Christmas Child will be collecting donations from Nov. 16 to 23 this year with a curbside-dropoff system in place so donors can maintain physical distancing to slow the spread of COVID-19 in this unprecedented year.
The project typically consists of volunteers collecting donations and delivering shoebox gifts filled with school supplies, personal hygiene items and small toys to children in over 100 countries, worldwide.
For 2020, volunteers have organized 4,000 dropoff locations across the nation.
Although Operation Christmas Child is just one project run by non-profit Samaritan's Purse, this particular project has been an annual event for more than two decades and donations are gathered year-round to fill boxes in November.
"In the midst of the pandemic, the needs are greater than ever before," said Samaritan's Purse president Franklin Graham.
Heather Browning runs the main collection site in El Cajon and said it is important to remember that although times are tough in San Diego, "our problems pale in comparison to what children in some other countries are going through".
She said information on the program can be found at samaritanspurse.org, including anecdotes on how people are creatively gathering donations while remaining distanced and an interactive map with donation sites that can be located by typing in a zip code or address.
"We have 11 sites in San Diego alone," Browning said, including her home site of Foothills Church in El Cajon.
The Samaritan's Purse website offers specific suggestions on how to pack a small shoebox with items for an unknown child, including age and gender of a potential recipient.
Donors are able to track the package and find out where the present landed for the holidays.
The same website also offers an option for building a box virtually through donations volunteers can use to shop for items in bulk and fill boxes on a donors behalf.
Browning said she has been concerned for many years now that the number of shoeboxes might not be enough to serve children all over the world but reminds herself that she has to believe every box makes a difference in a child's community.
"The joy when they get that box— for many of them it is the first boxed gift they ever received," Browning said.