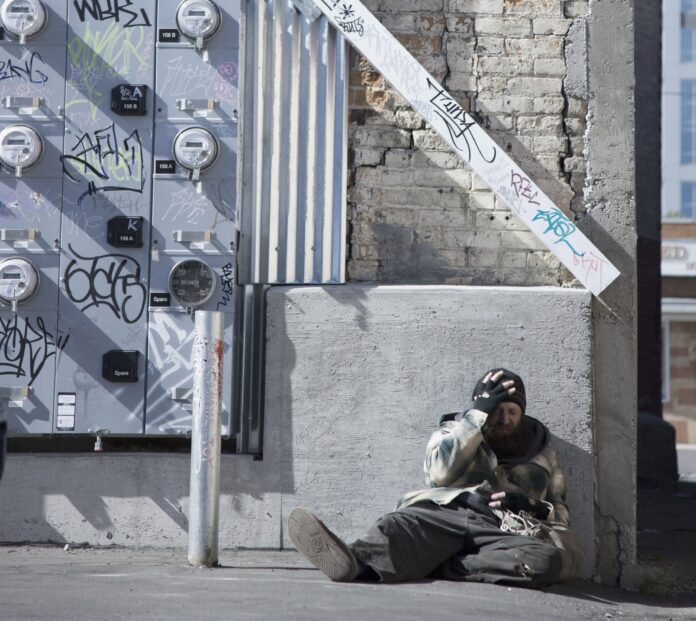 The City of El Cajon and the El Cajon Police Department are hosting two forums to address concerns businesses have about the increase in homelessness and to explore solutions to enhance safety, security, and prosperity in the community. The two forums will be held Oct. 3 at noon, and Oct. 17 at 7:30 a.m. at the El Cajon Police Station.
These forums are a collaborative effort between the City of El Cajon, led by City Manager Graham Mitchell, the El Cajon Police Department, led by Chief Moulton, along with other key city officials. Together, they will lead discussions focused on understanding the state of homelessness in the community and the challenges it poses to local businesses. The aim is to address these challenges and present collaboration, innovation, and progress opportunities.
The forums are created to provide a platform for open dialogue and business owners and managers are invited to actively participate, ask questions, share insights, testimonials, and pro-forum to focus on business view on homeless posed solutions.
The agenda includes a comprehensive presentation on the state of homelessness in El Cajon, emphasizing the legal framework it operates, specifically highlighting the California State Laws that govern its efforts. The forums will share valuable insights into the resources and support services the City offers to businesses, encompassing initiatives such as encampment enforcement, graffiti removal, and more.
Registration is required.
https://bit.ly/3EHXeJn