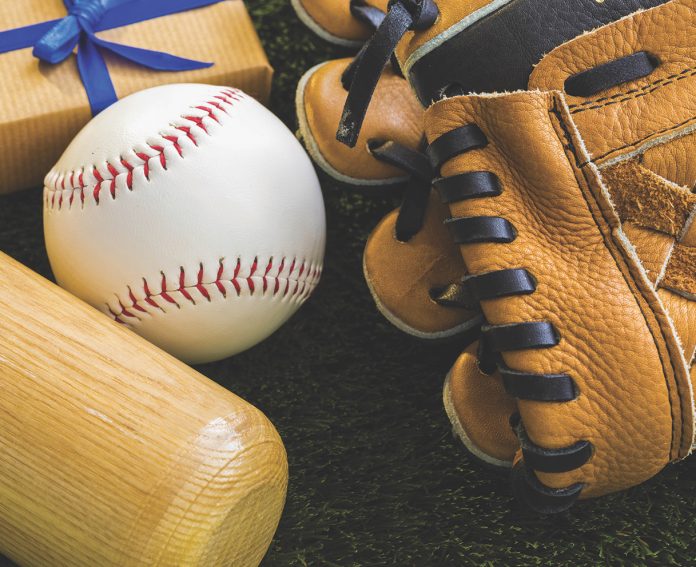 The San Diego Padres are no longer the only club in Major League Baseball to never have pitched a no-hitter.
It took 8,205 games and 53 years since the Padres first took the field in 1969 but the Friars no longer own that somewhat dubious distinction after Grossmont High School alumnus Joe Musgrove blanked the host Texas Rangers, 3-0, last Friday.
Musgrove pitched to 28 players — one over the minimum — while recording 10 strikeouts.He came within one batter of possibly pitching a perfect game after he hit Texas batter Joey Gallo in the bottom of the fourth inning.
Musgrove's gem was the first no-hitter recorded in MLB this season.
The El Cajon native, who grew up as a Padres fan, said he was concerned more about his pitch-count rather than hits allowed, especially through the opening four to five innings. He finished the game with 112 pitches thrown, including 77 strikes.
"That was the maximum level of focus I've ever had," Musgrove told a television viewing audience after the game. "That was the deepest I've gone into a game so far. Going from six innings to nine innings is quite a big jump. There was no way I was coming out of that game.
"Everyone dreams of getting the chance to throw a no-hitter. I've never thrown a no-hitter in my life. It's awesome to be able to be in a Padres uniform. To be the first one in the franchise, it's incredible."
Padres manager Jayce Tingler called it a "special night" for Musgrove and his team.
"For him to do it, growing up in San Diego and this being his team, it's about the perfect story written," Tingler said.
Musgrove, 28, improved his season record to 2-0. He has struck out 18 batters in 15 innings, allowed three hits and posted a 0.00 earned-run average.
The Padres have wasted no time in capitalizing on Musgrove's homegrown status. The team is rewarding the former Foothiller with a mural painted on the side of one of the buildings at Grossmont High School.
A 2011 GHS graduate, Musgrove compiled an 18-7 record with seven saves in 73 varsity games as a Foothiller.
— Phillip Brents