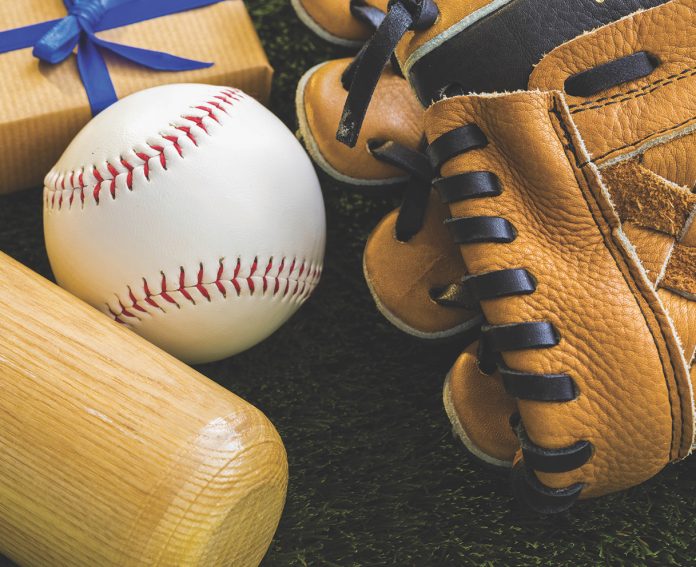 Maximus Villalva of El Cajon's Rancho de Oro Little League was among 18 players recently named to the 2022 USA 12U national youth baseball team following the conclusion of the 2022 national team trials at the USA Baseball complex in Cary, N.C.
The U-12 squad will compete in the upcoming U-12 Baseball World Cup July 29 to Aug. 7 in Taiwan.
While in North Carolina, Villalva, representing GBG San Diego, won the 2022 11U Futures Invitational Home Run Derby by hitting a total of 12 home runs — five in the first round and seven in the championship round to win the title.
The USA Baseball Futures Invitational is an elite youth championship event showcasing the best 10U and 11U teams that feature the top youth talent in the nation.
The 2022 11 Futures Invitational wrapped up June 26 as the Premier Nationals defeated the Showcase Baseball Academy, 12- 4, in the 11U championship game and the California's ZT Prospects National repeated as 10U champions with an 8-0 win over Banditos de Leon of Texas.
Vilalva and Chula Vista's Ethan Orozco represented GBG San Diego at the 12U national team trials. The San Diego Show competed in the 11U bracket at the Futures Invitational.