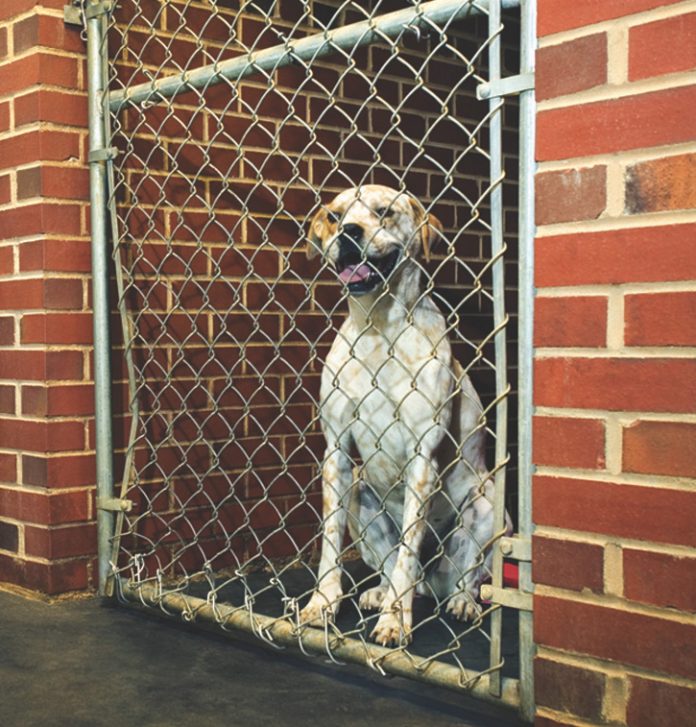 On Sept. 8, the El Cajon City Council unanimously agreed to a five-year agreement between the city and the San Diego Humane Society for the organization to be the city's new animal services provider.
SDHS will provide the city with the following services:
•Animal sheltering at the El Cajon animal shelter, to include housing and medical care for stray domestic animals, lost and found opportunities and animal licensing.
• Animal field services, such as animal licensing, responding to complaints generated by the public, investigation and enforcement of animal cruelty laws and related activities, picking up and caring for injured domestic animals, addressing dangerous domestic animal situations, patrolling and impounding dogs, and responding to and investigating barking dog complaints.
• Community engagement services, at no added cost to the city, such as public education, community events, seasonal 24-hour kitten nursery, response to emergencies, and affordable community veterinary assistance programs.
The agreement requires the City to pay SDHS $1 million per year and requires SDHS to collect $3 per animal brought to the El Cajon animal shelter to be remitted to the City and kept for maintenance of the facility.
Assistant City Manager Vince DiMaggio said staff sees that the SDHS operating the El Cajon facility as a positive as it extends the shelter's hours, additional animal control services that the city is not currently able to do, new community engagement programs, more complete veterinarian services and the moving of a police sergeant from the animal shelter back to the El Cajon Police Department as the shelter currently operates under the ECPD jurisdiction.