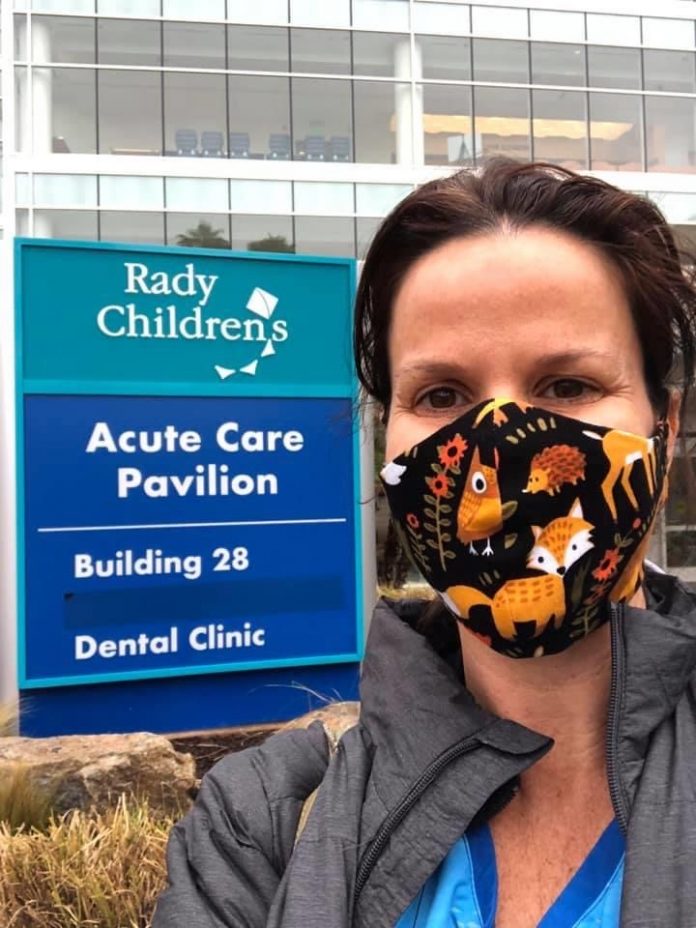 Provided by MCS
The year 2020 has been dubbed "the year of the nurse and midwife" by The World Health Organization and World Health Assembly.
There are millions of professional nurses across the globe, and the demand for skilled nurses is on the rise. Aspiring nurses may have to pay a steep financial price as they finance their educations en route to earning their credentials and licenses. Tuition is a considerable expense for aspiring nurses, and how much they can expect to pay depends on a host of factors. Enrollment in a bachelor's degree program can range anywhere from $3,000 to $100,000 per year depending on the institution. A less expensive and less time-consuming course involves the pursuit of an associate's degree, which full-time students can earn in two years.
To help recuperate some costs, as well as to show nurses how much their dedication means to the public, various organizations offer discounts. These unofficial tokens of gratitude to nurses can add up to considerable savings.
• Affiliate discounts: Enrollment in NursesUSA, which assists in the growth and advancement of nurses, may provide nurses with access to affiliated discounts. These can include everything from discounts in various cities, money off major movie cinemas and percentages off major theme parks.
• Savings on insurance: Depending on age and other factors, automotive insurance providers may offer discounts to professional nurses.
• Warehouse membership: Registered nurses are urged to join the warehouse retailer Costco as a new member and receive exclusive coupons valued at more than $60.
• Home protection plan: TrustedPlace offers nurses a 20 percent discount on a home protection plan with coverage up to $25,000. You can visit www.trustedplace.com/AARN to learn more.
• Enroll in a trade group: Memberships for nurses are free to the American Association of Registered Nurses and include a PerksCard for discounts on shopping deals and more. They also offer a pharmacy discount card that can save nurses between 20 and 80 percent on prescription medications.
• Discount clubs: Hometown Heroes offers free membership to registered nurses and discounts to businesses across the nation.
• Education discounts: The American Red Cross offers affordable first aid and CPR recertification as well as continuing education credits to registered nurses. Mead-Johnson Nutrition also offers special programs to registered pediatric nurses.
Dedicated nurses work tirelessly on behalf of their patients to provide the highest quality of care. Various organizations recognize these unsung heroes and offer them discounts on products and services that can save nurses substantial amounts of money.
Note: These discounts were valid at the time of press. Nurses should confirm availability at the time of purchase or application to confirm validity.