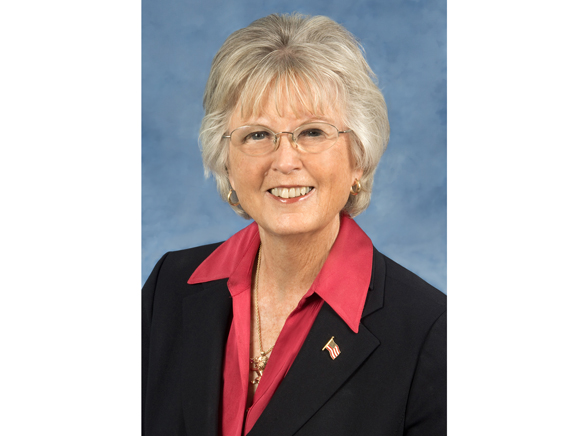 News and notes from County Supervisor Dianne Jacob
News and notes from County Supervisor Dianne Jacob
East County, naturally
My fellow county supervisors recently joined me in signing off on plans for the long-awaited Santa Ysabel Nature Center.
The 6,000–square-foot attraction is due to start construction next year on the Santa Ysabel Preserve near state routes 78 and 79. The center will be the first of its kind in rural San Diego County and will showcase our beautiful backcountry!
Home sweet home
Your county government is moving to create more affordable housing for seniors.
We recently approved spending $4.5 million towards the construction of two housing complexes, including a 62–unit development planned for Ramona. The units will be for low- income seniors 55 and older.
There is an incredible need for projects like these because the cost of living continues to go up, along with the number of seniors on fixed incomes. Plus, our senior population is skyrocketing.
Cool Zones
Summer is almost here, along with dangerously high temperatures. In recent years, the hot weather has come earlier and earlier – and forecasters expect 2017 to be hotter than average.
Stay ahead of the heat by checking out one of the 115 Cool Zones across the county. They include libraries, community centers and other places where seniors and the disabled can get a break from hot weather.
It's important to remember that a lot of folks don't have air-conditioning. And if you are older or disabled, heat-related illnesses are more likely to strike. A Cool Zone can be a lifesaver.
Where are they located? Look for a blue, diamond–shaped window decal with a polar bear on it. Or go to coolzones.org.
For more District 2 news, go to www.diannejacob.com or follow me on Facebook and Twitter. If I can assist with a county issue, please call my office at 619–531–5522 or email dianne.jacob@sdcounty.ca.gov
Have a great East County day!
Dianne