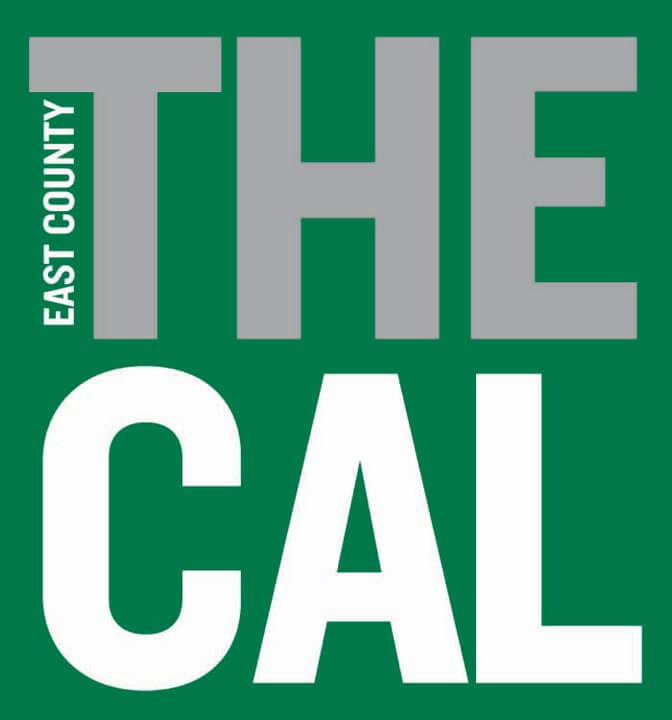 Christian Craig, who was raised in El Cajon, won the 250SX class in the AMA Supercross season opener January 16 in Houston.
The 250 cc main event was 15 minutes plus one lap. Craig completed 20 laps in 15:49.686 and had a 5.057-second advantage over second-place finisher Austin Forkner. Colt Nichols finished third, 6.065 seconds behind Craig.
Craig was a Honda rider last year before joining the Monster Energy/Star Racing Yamaha team for 2021. "For him to win his first Supercross as a Monster Energy rider is really special for Monster and really special for him," said Monster Energy senior vice president of sports marketing Mitch Covington. "I'm really super happy for our brand and even more for Christian."
The racing team rather than the Monster Energy sponsorship added Craig to the 2021 team. "They chose Christian this year and it was a decision that we were in full support of," Covington said.
Craig now rides a Yamaha YZ250F.
The 29-year-old Craig began his AMA Supercross career in 2009. "He's been racing a long time," Covington said.
A broken hand early in the season limited his 2020 racing activity. "He's overcome that," Covington said.
His past injuries also include a broken back. "Christian even riding Supercross is a miracle," Covington said.
His only previous Supercross win was in 2016. "I'm extremely proud of Christian because he's overcome so much adversity to get this win," Covington said. "It was great and I'm really happy for Christian. He's paid his dues in the sport and he's worked hard."
The January 16 race took place at NRG Stadium. During the first qualifying session Craig had a lap of 45.125 seconds, which was the second-fastest time among the 250SX riders. In the second qualifying session he had the fast lap of 43.765 seconds.
The heat races were nine laps. Craig was the leader at the end of the first and second laps, R.J. Hampshire of Florida led for the following five laps, and Craig regained the lead in the eighth lap. Craig won the heat race in 7:10.562, finished 1.596 seconds ahead of Hampshire, and had a fast lap of 44.661 seconds.
Craig led all 20 laps in the main event. His fastest lap took 45.404 seconds.