The House of Representatives this week was expected to vote on an Article of Impeachment against President of the United States Donald Trump for his role in inciting a riot at the U.S. Capitol Jan. 6. Trump spoke at a rally that morning to a gathering of supporters who visited  Washington D.C. to protest the results of the 2020 presidential election, which Trump lost.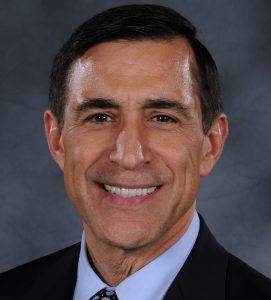 For weeks before the "Save America Rally" Trump made unsubstantiated claims  that the election had been rigged or "stolen" from him.  He encouraged followers to march to the Capitol building were members of the House of Representatives and the Senate were certifying results of the electoral college.  Thousands of loyalists—some of them armed— broke through barricades surrounding the Capitol, while hundreds stormed inside, attacking Capitol police, destroying property, ransacking offices and looking for the offices of specific congressional leaders. Five people were killed, including one federal police officer.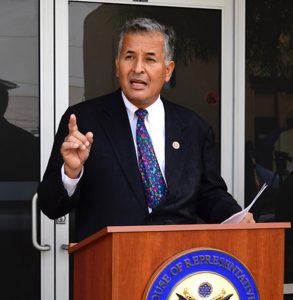 In the aftermath of the failed coup d'état Democrats, and some Republicans, in the House and the Senate asked that Trump be removed from office, signaling their desire to impeach the president if he did not resign or was removed via the 25th amendment.
In a written statement provided to the media Monday, Congressman Darrell Issa (R-50), who represents East County, explained why he would not support holding Trump accountable.
"This won't do anything to bring us together – and I fear will do much to drive the Congress and the country even further apart. Rather than a time for conflict, this is an ideal opportunity to turn down the rhetoric in Washington and strengthen the ties that bind us. What we should be doing right now is uniting as Americans and doing our part in the peaceful transition of power."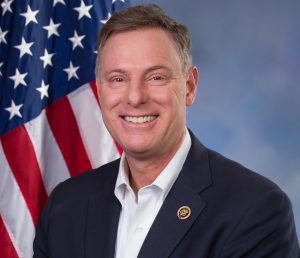 Other members of San Diego County's Congressional delegation include Democrats Sara Jacobs, Juan Vargas, and Scott Peters, all who said the president should be removed from office and indicated they support impeaching Trump if he did not resign.