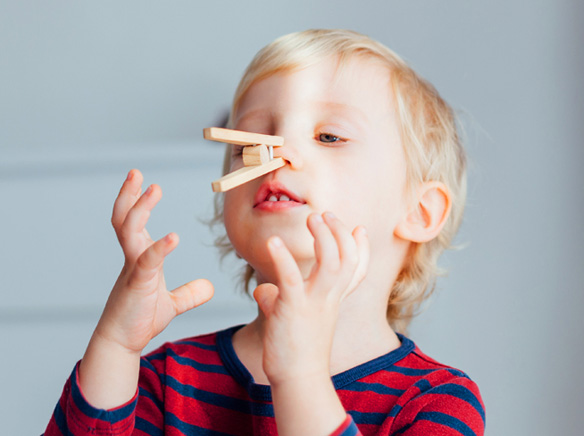 Find the best pediatric healthcare for your family with Children's Primary Care Medical Group (CPCMG), the region's only health network focused solely on children, their health and well-being. We love working with children and their families, guiding them through infancy, into childhood and the teen years.
We are excited to announce we have opened a new office in El Cajon! The office is conveniently located at 844 Jackman Street with 16 exam rooms and separate waiting rooms for well and sick patients. Regular office hours are 8 a.m. to 5 p.m. and we also offer same day appointments, evening and weekend hours, video visits and telephone medical advice 24 hours a day, seven days a week.
Our pediatricians provide patient-focused, family-centered pediatric healthcare for children from birth to age 18 including well visits, newborn care, school, camp and sports physicals, immunizations, developmental screenings and behavioral consultations.
If you're expecting a baby, call us to schedule a free prenatal visit with one of our amazing doctors! This gives you the chance to meet your new CPCMG pediatrician before your baby is born. We can provide information about local labor and delivery resources, pre- and postnatal care and breast-feeding support. Many of our pediatricians are also parents, so they can give advice and support on everything from establishing a sleep schedule, diapers, car seat safety, newborn skin care and more.
CPCMG accepts most HMO, PPO, EPO, indemnity, fee-for-service and Medi-Cal health plans.
Find your CPCMG pediatrician in your neighborhood today! Call the CPCMG Welcome Center at 858-502-1177, Monday through Friday between 8 a.m. and 5 p.m. Information about CPCMG can also be found on our website, cpcmg.net.
CPCMG El Cajon
844 Jackman Street, El Cajon • 619-442-2560
Vy Hoang, MD
Shilpa Naik, MD
Vi Nguyen, MD
Anita Pinto, MD
Patricia Lee, CPNP