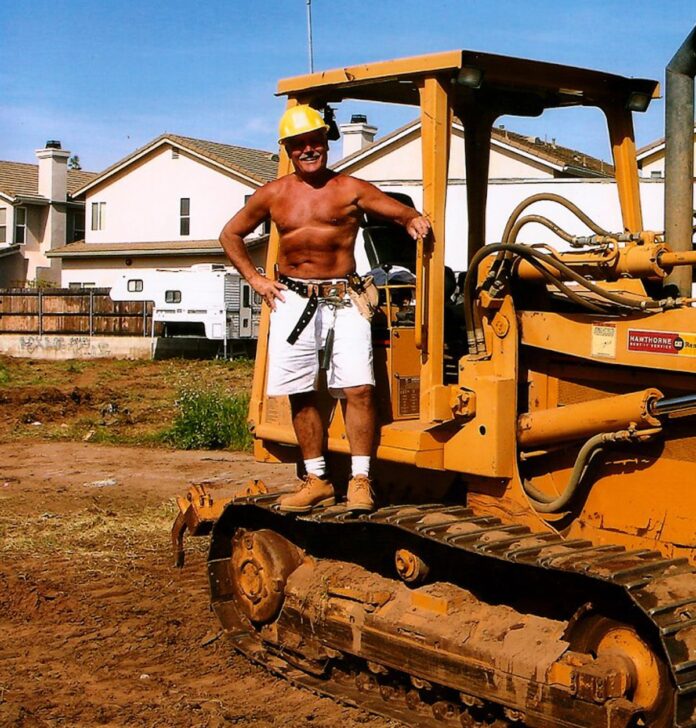 Now, 80-years-old, R. Brooke Eldridge is a Vietnam War veteran, who flew more than 1,000 combat missions in Vietnam in a Cobra Attack helicopter pilot earning the Air Medal for Valor, The Bronze Star, and numerous other combat medals. Eldridge was drafted at the age of 23 as a private and retired 20 years later as a lieutenant colonel.
"I was shot down three times. Escaped and evaded through the jungles," he said. "I was extracted by my own people. I was in the 1st Calvary Division and the 9th Calvary regiments in 1969 and 1970. We would have blues (Air Force rescue crews) that would come in and save you if they could and, in my case, I was saved each time. We lost more than 52% of our pilots while I was in Vietnam."
Eldridge said his being drafted was a funny story.
"I dropped out of college my second semester of my junior year," he said. "I was paying for everything myself. In less than three weeks after the second semester started, I received my draft notice. It was the one thing the government was extremely efficient on. I could not pay for the semester and was going back in the fall. If you were drafted, you only had to serve two years. I said I was going to be in and out. Fortunately, I did so well in the Army as a private and coming out as a lieutenant colonel, I spent 20 years in the service."
Eldridge said he was able to go through officer's training school being the top graduate coming out of basic training. Then he passed the flight exam and became a pilot. He said the "beauty of the Army" at that time was if you could pass the same exams as a college graduate, you could become a pilot, unlike the other services where a college degree was necessary.
Eldridge completed his undergraduate studies at the University of Louisville with a BCS in Accounting and earned his master's degree in Business Management at Central Michigan University. He has lived in San Diego for 25 years, and the El Cajon resident and business owner is the president/CEO of San Diego Hauling Hunks, which he opened in 2006 during the recession.
"I was selling home remodels for kitchens and bathrooms," he said. "I went from making over six figures om 2006 to $18,000 in 2007. I had no idea what I was going to do. I had seven or eight rental units at that time. One of my tenants who was evicted left all his stuff in the unit. So, I took it all to the dump. While in line at the Miramar landfill, there were 100 trucks from pickups to 18-wheelers in line dumping trash. I had an epiphany. This was my next job. I had a pickup truck with a rack, so I went into business the next day and started making money. I bought a couple more trucks. That was it. I have been in the hauling business over 15 years."
Eldridge said at 80, he is still picking up junk, trash and refrigerators himself because they are small jobs. He has five fulltime employees and said he hires veterans.
"We do hauling, moving, demolition," he said. "We are not a moving company. We will fill your truck or pod or empty your truck or pod. Move your office into your garage. If you get your own truck, we will fill it up. Demolition, we take down smaller structures like chicken coops, old granny flats, old barns, storage sheds, but we do not go in where utilities are involved. We do many hoarder houses, estates. We are not a landscaping company, but we have taken away some fallen trees, cleared dead trees close to property, and if someone has cleared land, like for defensible space for wildfires, we will haul everything away for them."
In the meantime, Eldridge is also a movie and television producer, and actor. His most known works are "Kung Fu Ghost" (2022), "Flowers of the Night" (2015) and "Unsaid" (2019).
"'The Romance,' was live on San Diego television. In 2017 it was the only San Diego TV show nominated for a True Reality TV Award. My Next TV series was called 'Shooters,' a comedy and is currently available on Amazon Prime," he said.
If this does not keep Eldridge busy enough, he loves participating in sports.
"I have competed in many triathlons, marathons, half marathons, 5-, 10-, and 20-kilometer races," he said.