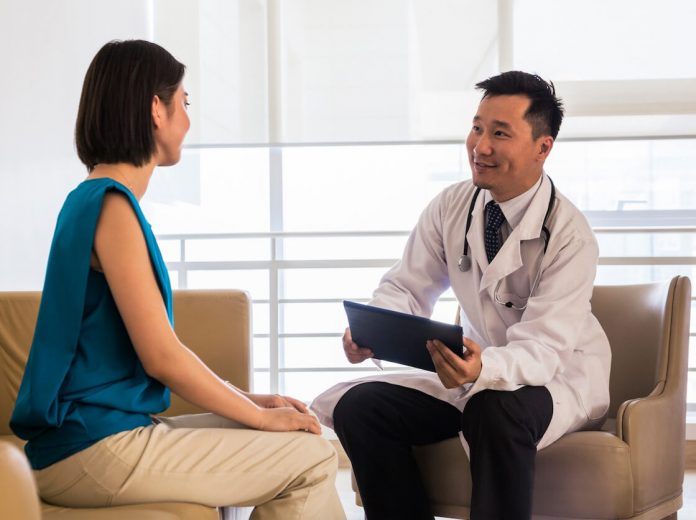 By Barry Jantz
There has been a lot of recent discussion among state policymakers about severe physician shortages in California, as well as what to do about it. Not only do these shortages hurt local patients' ability to access care, they also lead to longer wait times and higher costs. One bill that has garnered media attention is AB890, which proposes to give nurse practitioners autonomy to practice without physician supervision.
Although there are valid arguments in favor and in opposition of bills like this, their importance is marked by the intent, which is to address significant gaps in our healthcare workforce. Regardless of the outcome of AB890, it benefits the community to have an adequate supply of nurse practitioners available in addition to physicians, physician assistants, psychiatrists, and other health professionals that are able to provide our community with appropriate care.
These are among the reasons the Grossmont Healthcare District (GHD) has extended the application period for two new scholarship opportunities worth a total of $71,000 for post-baccalaureate degrees in the fields of registered nursing and behavioral health.
Grossmont Healthcare District will award up to three $7,000 scholarships for the Advanced Registered Nursing program, which is geared toward current Registered Nurses pursuing education to become nurse practitioners or physician assistants. There are also five $10,000 behavioral health scholarships for students and professionals pursuing post-baccalaureate degrees to become psychologists or psychiatrists.
Studies show that post-graduate degrees not only pay off in dividends for healthcare professionals, they also help fill severe workforce shortages. Last year, the California Future Workforce Commission reported that California will experience a 34 percent decline in the number of practicing psychiatrists as many prepare to retire over the next ten years. This, along with physician shortages in general, is especially concerning for our healthcare district, where large geographic areas are rural and are categorized as "medically underserved" by the U.S. Health Resource Services Administration.
As well, with national student loan debt at an all-time high of $1.5 trillion, there's no better time than right now to consider pursuing continuing education, especially in two fields of growing demand.
For the last 20 years, a portion of our overall annual grants budget has been allocated for scholarship programs offered to local students living or attending school within GHD boundaries. Although the two advanced degree scholarship programs are new as of 2020, the District has been an active supporter of healthcare education and training through scholarships as part of the GHD mission to anticipate and recognize our community's future healthcare needs.
I invite you to share the information about the advanced degree opportunities we currently have open. Interested students can learn more at www.grossmonthealthcare.org/scholarships.
About Barry Jantz
Barry Jantz is chief executive officer of the Grossmont Healthcare District. Jantz was a member of the La Mesa City Council from 1990 to 2006, and currently serves on the boards of the East County Economic Development Council, East County Regional Chamber of Commerce and San Diego County Taxpayers Education Foundation.