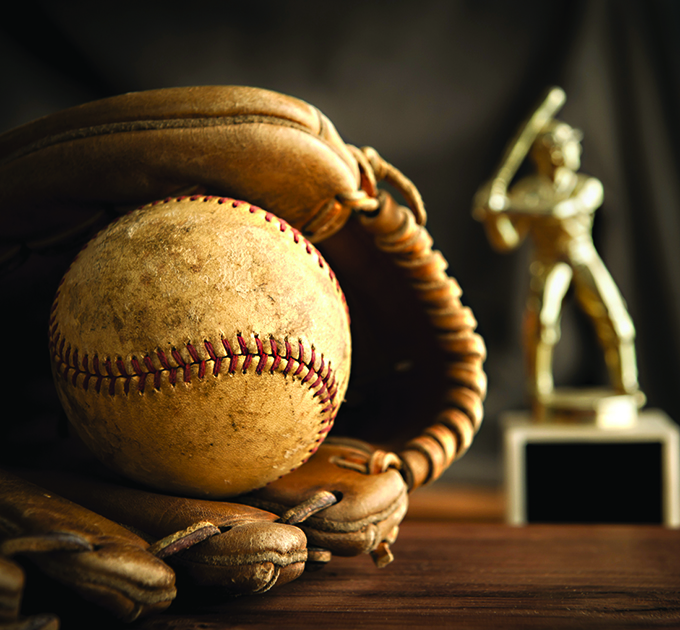 The road to the Little League World Series has officially started for Spring Valley Little League from California District 66 and Lakeside National Little League from California District 41.
Both East County teams wrapped up district championships last weekend and now advance to the California Section 7 tournament level. The Southern California regionals follow this stage.
Teams fortunate enough to advance to the West Region tournament in San Bernardo will stand one tournament win away from advancing all the way to the Little League World Series in South Williamsport, Pa.
Besides competition in the iconic 12U division, competition remains ongoing in the 10U, 11U, Junior Division, Intermediate Division and Senior Division tournaments throughout Little League International.
"We have seen some really good baseball so far this tournament season," District 66 administrator Rolland Slade said. "It has been great to see the players and families return to the fun and outdoor activity that Little League brings to the community.
"I will not be surprised if the teams from Section 7 move on to the regional and state tournaments. I see the influence of the play of the San Diego Padres showing through every game, which to me is refreshing.
"Enthusiasm for the game of baseball is definitely up. We had record numbers of children playing this year in our district despite having to contract two leagues."
Spring Valley (6-1) defeated Valley de Oro, 1-0, last Friday to claim this year's District 66 banner while Lakeside National (6-0) defeated Rancho de Oro, 13-3, on Monday to win this year's District 41 banner.
Lakeside National finished the double-elimination portion of the District 41 tournament with an undefeated 4-0 record, including wins over West Hills, Lakeside American and Rancho de Oro.
Little League Parade of Champions
CALIFORNIA DISTRICT 66
10U Division: Las Palmas Little League
11U Division: Lemon Grove Little League
12U Division: Spring Valley Little League
Junior Division: Spring Valley Little League
Senior Division: Spring Valley Little League
CALIFORNIA DISTRICT 41
10U Division: Lakeside National Little League
11U Division: Rancho de Oro Little League
12U Division: Lakeside National Little League
Junior Division: West Hills Little League
Intermediate Division: Singing Hills Little League