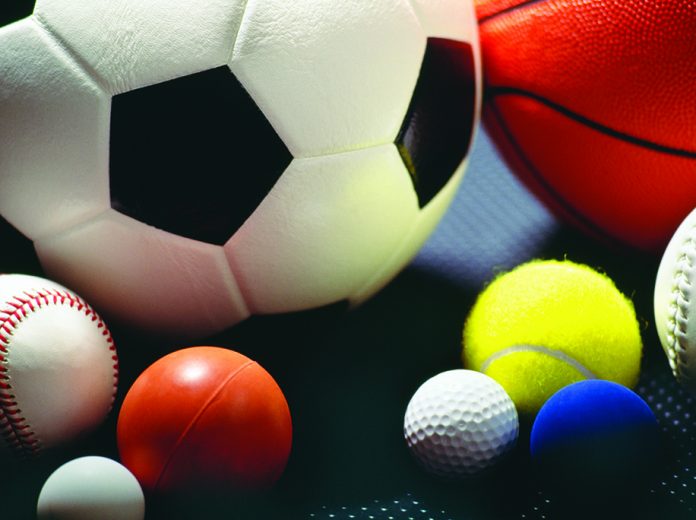 The Monte Vista High School boys basketball team roared through regular season and Grossmont Valley League play, finishing 7-1 as this year's league co-champion (with Steele Canyon) and 20-5 overall en route to earning the No. 1 seed in the San Diego Section Division IV playoffs.
The Monarchs extended their overall record to 24-5 after defeating second-seeded Victory Christian Academy, 54-36, in last Friday's division final at Mira Mesa High School.
The CIF championship ended an exceptionally long drought for the Spring Valley school, which last won a division title 51 years ago and last appeared in a section championship game 30 years ago.
But all that is history now —new history, to be exact.
Monte Vista head coach Mike Tully, who was a member of the 1992 Division II runner-up team, urged his players to keep the momentum going until the final buzzer to finally put the team over the edge.
Isaiah Hilke grabbed the spotlight in the Monarchs' biggest win of the season by scoring 26 points and grabbing 19 rebounds.
Brandon Tully, the coach's son, scored 12 consecutive points in the second quarter to help the Grossmont Valley League co-champions recover from a 15-9 first quarter deficit against the Citrus League champion Knights (21-11) to lead 28-18 at halftime.
The younger Tully scored 14 points in the victory.
Monte Vista swept through its four section playoff games, topping 16th-seeded San Pasqual, 69-51, in the opening round on Feb. 16 before eliminating ninth-seeded Fallbrook, 60-42, in the quarterfinals on Feb. 19 and fourth-seeded Escondido Charter, 61-42, in the semifinals on Feb. 23.
Brandon Tully led all scorers with 30 points in the win over Fallbrook while Hilke had 15 boards.
The Monarchs received the No. 4 seed in this week's Southern California regional playoffs, drawing a first-round game against 13th-seeded Sunny Hills (24-8) on Tuesday.
The regionals are a prelude to the state championship game with three rounds in the 16-team bracket leading to the regional championship game March 8. The state final is scheduled March 12 at the Golden 1 Center in Sacramento against the Northern California regional champion.
Cougar country
Steele Canyon represented East County in the girls half of last Friday's Division IV championship double-header, placing runner-up to top-seeded Victory Christian Academy (17-11) by a score of 44-20.
It was a major jump forward for the Grossmont Valley League champion Lady Cougars (17-14), who finished with just three wins last season.
Steele Canyon, seeded third, advanced to the championship game following wins over 14th-seeded Escondido (54-30 in the first round), 11th-seeded Tri-City Christian (48-42 in the quarterfinals) and seventh-seeded El Cajon Valley (44-36 in the semifinals).
El Cajon Valley (16-14) toppled second-seeded San Ysidro, 58-36, in the quarterfinals.