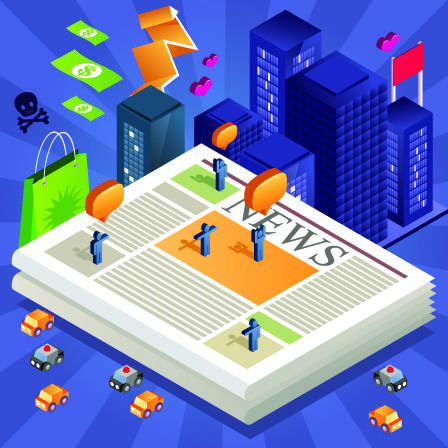 An Aug. 31 Valhalla High School fight during which a campus supervisor pinned a Black female student face down with his knee in her neck is being investigated.
Grossmont Union High School Superintendent Theresa Kemper announced Sept. 9 that Los Angeles-based firm McCune & Harbor has been hired by the district to conduct an independent review of the incident.
A video of the incident filmed by an unidentified student recently circulated on social media, and has been compared to the May 2020 incident in which George Floyd, a Black man, died face-down in a Minneapolis street after a white police officer leaned on his neck for over nine minutes.
In the video, a white, male safety monitor attempts to break up a fight between two girls before a second male staff member, wearing camouflage pants tucked into combat boots and a t-shirt that reads "Pain is weakness leaving the body" joins the fray and drags one girl across the concrete ground. The campus supervisor then gains control of the other girl and kneels on her neck in restraint.
According to the most recent board policy manual publicly posted on the Grossmont District website, staff is "prohibited from using seclusion and behavioral restraint to control student behavior except to the limited extent authorized by law".
While the event is being investigated, Kemper said, district officials will be meeting with community leaders "to hear their concerns," including national civil rights organization and policy institute People's Association of Justice Advocates and the NAACP.
The high school staff member seen kneeling on the girl's neck in the video has been placed on paid administrative leave.