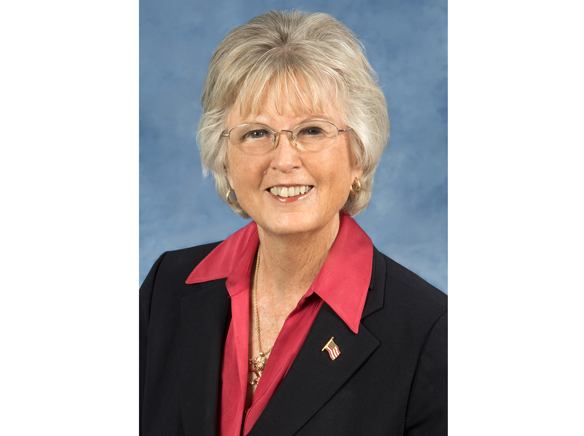 News and notes from County Supervisor Dianne Jacob
News and notes from County Supervisor Dianne Jacob
Take a hike, nature lovers
I was so happy to join community leaders at a recent ribbon- cutting to mark the opening of the Flume Trail in Lakeside.
The nearly mile–long path, which skirts Lake Jennings, builds on efforts by the county and others to create a network of trails within easy reach of the San Diego River, from Julian to the ocean.
Thank you to the County Park and Recreation Department, Helix Water District and San Diego River Conservancy for their hard work on the project. For more information on the county park system, go to www.sdparks.org.
Take a hike, SDG&E
I've always believed that families and business owners deserve better than SDG&E. We need to break up the utility's monopoly on our region and provide ratepayers with energy options.
That's why I continue to believe we need to explore the concept of community choice aggregation, which would open up the energy market to genuine competition. Many California counties are already weighing the idea or have launched community choice programs.
In a recent Board of Supervisors vote, county staff was asked to report back on community choice studies that are currently taking place. I will keep fighting for it as long as I'm on the board. Ratepayers deserve the freedom of choice!
Thank you
I was deeply honored recently to again be named Best Elected Official in the annual East County Californian reader poll –– for the 8th consecutive year. I am so humbled by your support over the years.
I promise to continue to do all I can to live up to your faith and trust in me
For more District 2 news, go to www.diannejacob.com or follow me on Facebook andTwitter. If I can assist with a county issue, please call my office at 619–531–5522 or email dianne.jacob@sdcounty.ca.gov.
Have a great East County day!
Dianne