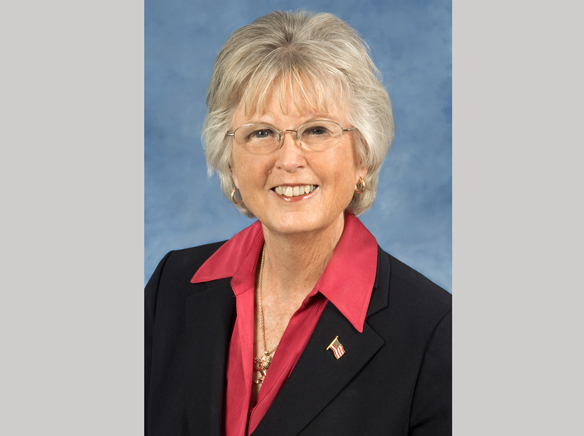 News and notes from County Supervisor Dianne Jacob
News and notes from County Supervisor Dianne Jacob
Great news
Thousands of rural property owners may see lower insurance bills thanks to San Diego County upgrades in fire protection and preparedness.
A national organization that works with the insurance industry recently issued significantly improved fire protection ratings for much of the local backcountry, citing the county's aggressive efforts to beef up services.
Insurance companies use the ratings, known as ISO classifications, to help determine premiums.
This is great news for property owners and their pocketbooks, and a strong vote of confidence in our long–running efforts to better protect people and property.
The ratings boost could lead to lower insurance bills on about 8,600 parcels in Jamul, Campo, Pine Valley and other communities. Property owners are encouraged to contact their insurance company after the start of the new year to find out how the new classification may affect their policy.
Since the Cedar Fire in 2003, the county has invested more than $350 million on fire and emergency preparedness, including more ground and aerial assets and better equipment and firefighter training.
CSI San Diego
Construction will start in Kearny Mesa this fall on a new Sheriff's Department crime lab.
The 150,000–square-foot facility will house crime scene evidence and forensic science equipment critical to cracking cases.
The lab, currently located in Clairemont, provides investigative services to more than 30 law enforcement agencies, along with Sheriff's deputies serving our unincorporated areas.
Alpine's award-winner
It's only been open a few months, but the Alpine Library is already drawing praise for its design and energy–saving features.
It was recently named Best Green Project by Engineering News-Record, a statewide organization, and has been nominated for a local Orchid design award.
For more District 2 news, go to www.diannejacob.com or follow me on Facebook and Twitter. If I can assist with a county issue, please call my office at 619-531–5522 or email dianne.jacob@sdcounty.ca.gov.
Have a great East County day!
Dianne