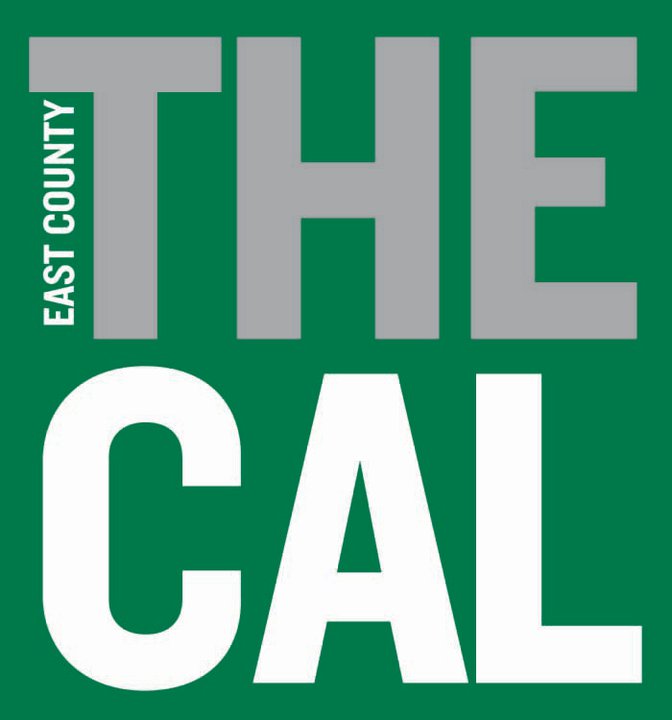 The San Diego County Water Authority approved an updated Urban Water Management Plan.
The unanimous May 27 SDCWA board vote approves a plan which predicts 630,771 acre-feet of annual supply by 2045. The update, which will be submitted to the state's Department of Water Resources and will also be used to assess adequate supply for potential new development, also includes a water shortage contingency plan.
The California Water Code requires all urban water suppliers in the state to prepare and submit an Urban Water Management Plan which must include a detailed evaluation of the supplies necessary to meet expected demand over at least a 20-year period in both normal years and dry years. The plan must be updated every five years. An urban water supplier is defined as an agency which provides water for municipal purposes to more than 3,000 customers or provides more than 3,000 acre-feet of non-agricultural water annually.
In 2018 the CWA contracted with Hazen & Sawyer to update the agency's long-range demand forecast. Supply and demand projections from each CWA member agency were obtained, and a draft plan was submitted to the member agencies for review in January 2021. The 60-day public review and comment period began March 8 and included a public hearing during the March 25 CWA board meeting.
The Urban Water Management Plan forecasts 555,578 acre-feet of supply in 2025, 578,244 acre-feet for 2030, 598,474 acre-feet in 2035, and 614,235 acre-feet for 2040. For all four of those dates as well as for 2045 CWA supplies from the Carlsbad desalination plant and the Quantification Settlement Agreement which brings water from Imperial County will account for 328,000 acre-feet.
Water purchased from the Metropolitan Water District of Southern California is expected to decline from 55,996 to 49,193 acre-feet between 2025 and 2045.
while local supply from CWA member agencies is forecast to increase from 171,062 to 252,875 acre-feet over that period.