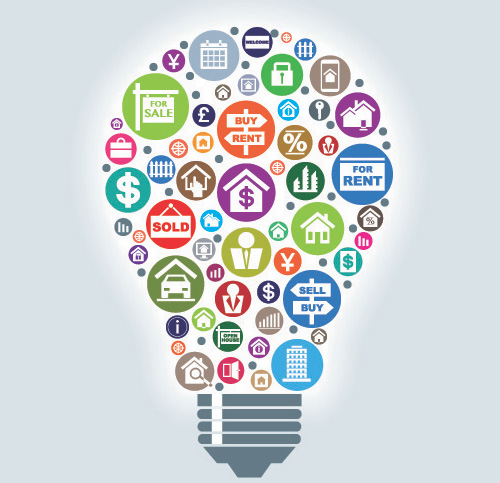 The county of San Diego is now accepting applications for their Emergency Rental Assistance Program, ERAP, for eligible households who have been financially impacted by the COVID-19 pandemic and need assistance with rent and utilities.
The program is administered by county officials but funded by an estimated $52.5 million in state funding and $49 million in funding from the federal government.
The rental assistance program serves residents in the unincorporated areas of San Diego county and most smaller cities within the county including El Cajon, La Mesa, Lemon Grove and Santee.
La Mesa Assistant City Manager Carlo Tomaino said any COVID-related assistance provided to residents is good, especially for income-qualified residents but the county program is well-timed and picks up where local programs leave off.
"The city of La Mesa put together a program that utilized $600,000 from the federal CARES Act and we were able to help 175 households so this is coming at a good time," Tomaino said.
To qualify for the program, the combined income of all persons in a household must fall at or below 80% Area Median Income. A chart of those totals can be found at www.sandiegocounty.gov on the COVID-19 Emergency Rental Assistance Program information page, as well as a list of qualifying cities.
Initial priority will be given to families with a household income at or below 50% of the area median income where one or more household members are unemployed at the time of application and have not been employed for 90 days prior to that date. Secondary priority will be given to single-parent households in areas that are considered lower on the Healthy Places Index, which can be found at www.healthyplaces.org.
In addition to benefiting some county residents, the program offers incentives to landlords who are willing to reduce the total amount of past-due rent. The county will compensate 80% of an eligible household's rental arrears accumulated from April 2020 to March 2021 if a landlord agrees to accept the 80% payment as payment in full of the rental debt owed by the tenant. Past due rent will be paid directly to those landlords who agree to forgive the remaining debt.
Landlords are not obligated to participate in the program but those who insist on collecting 100% of past due rent will not be paid directly by the county. Instead, the program may pay the eligible household 25% of rental arrears directly to the tenant.
The program is open to tenants who owe back utility bills. Santee Department of Development Services senior management analyst Bill Crane said there are programs specific to the city that provide rental assistance but the utility payment portion is unique to the county-administered program and helpful to residents who have fallen behind on utility bills due to the pandemic.
Crane also lauded the program for helping those families who are not just behind on rent or bills but truly at risk of homelesness in the future, as well as landlords who have gone unpaid and are also at risk of falling behind on their own bills, potentially affecting the local economy.
"These rental assistance programs will enable families that suffered job losses or hours reductions due to the coronavirus pandemic to remain in their current housing and not become at-risk of homelessness.  The program also assists landlords that have suffered financial losses due to the non-payment of rent, as the financial assistance goes directly to the landlords," Crane said.
Visit www.ERAPSanDiego.org to learn more.