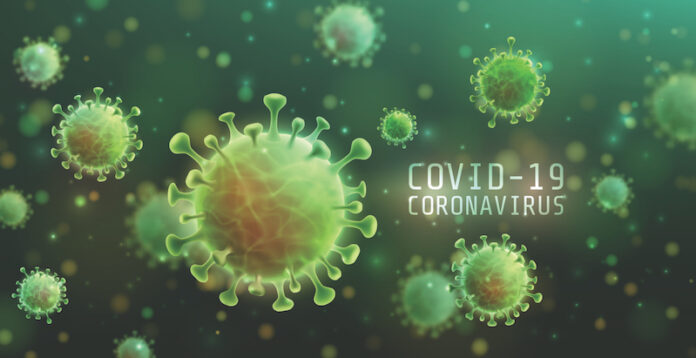 The Food and Drug Administration issued emergency use authorizations for two new COVID-19-related oral antiviral medications.
Both medications are administered in pill form over the course of several days and will be available to patients with mild-to-moderate COVID-19 symptoms who are at risk of progressing to severe coronavirus disease, including hospitalization or death. A prescription for either drug is required from a medical provider
Supplies of the drugs are limited.
"The FDA's emergency use authorization of these new oral antivirals comes at a critical point in the pandemic as we see an increase in cases and a rapid spread of the Omicron variant," stated Wilma J. Wooten, M.D., M.P.H., County public health officer in the news release.
          —A.H.F