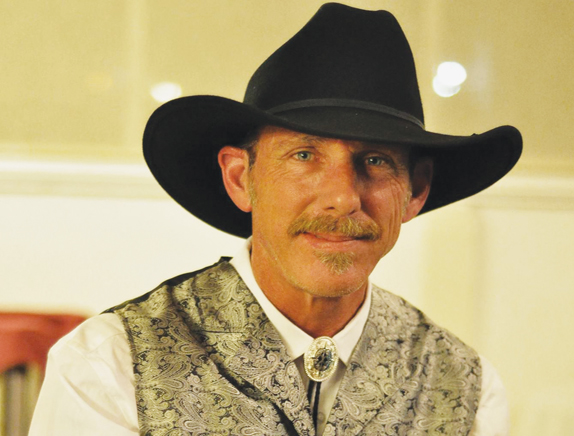 San Diego Neighborhood Newspapers (SDNN) is excited in bringing the East County community a fresh 2020 with a new editorial team that will continue and grow The East County Californian's hyper local coverage to all of its neighbor­ing cities and unincorporated regions. SDNN Group Publisher Linda Rosas Townson said that with these changes in the edi­torial staff, she has gained her "Dream Team" that can make this publication thrive well into the next decade, continuing to be the source of local news in East County.
Multi-award-winning and longtime editor of The Star News Carlos Davalos accepted the position of editor-in-chief. As EIC, Davalos is responsible for the editorial direction of the SDNN group, The Star News, The East County Californian and The Alpine Sun.
Adding another multi-award-winning local journalist to the team, Albert Fulcher has taken on the position as managing edi­tor for The East County Califor­nian. Fulcher is no stranger to East County as former editor of The East County Californian, combined with the experience as editor with several community newspapers in the San Diego County region including, San Diego Downtown News, Gay San Diego, and LGBTQ San Diego County News. He also serves as current president of the San Diego Press Club, the largest Press Club organization in the country.
As editor, Fulcher will be en­gaged within the local cities and communities looking for and cov­ering the things that makes each of our coverage areas unique.
"I'm thrilled to be back in a community that I've always been a part of, but also with the many people and organizations that helped shape me into the writer I am today by allowing me to share their stories," Fulcher said. "This new team, along with our staff writers and freelancers has the undeniable ability to al­low us to prosper and serve the readers of The Californian."
The accolades of longtime Sports Editor Phillip Brents is unquestionable. His local cov­erage from little league, high school and professional sports with a local twist have earned him countless awards. Brents is a visible and respected journal­ist throughout the county and beyond.
"The newspaper industry is evolving. Local newspapers are thriving across the country. At SDNN, we continue to produce award winning stories and claim design accolades," Townson said. "Our goal is to be the local paper for the next generation. In order to do this we have to look at dif­ferent ways to bring hyper-local content to you. Making this edi­torial department change is new and exciting. I am beyond grate­ful to have Carlos Davalos as our new editor-in-chief. His journal­ism experience and local news­paper expertise is top notch. Coupled with the lengthy and rich resume of Albert Fulcher, I feel that The East County Cali­fornian has the best editorial team in the county.