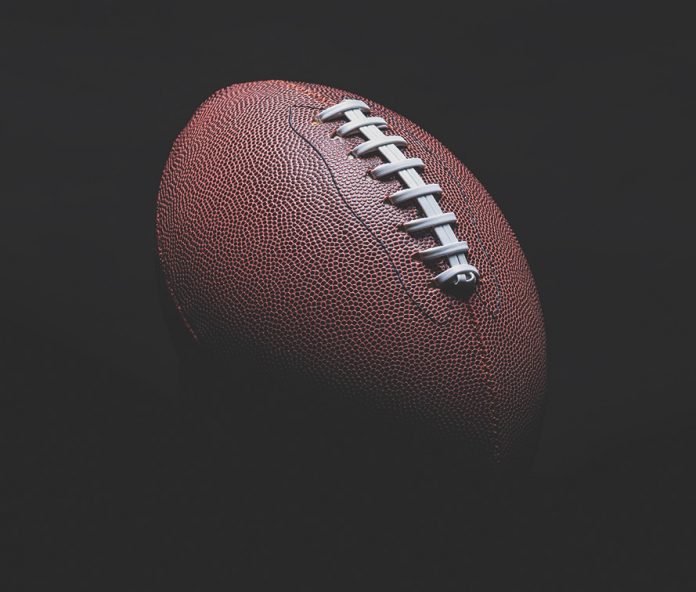 The visiting El Cajon Valley Braves kept the Monte Vista Monarchs out of the win column  for the fifth consecutive game with a deadly 41-22 victory to earn their first Grossmont Valley League win of the season.
Junior Kal-el Gordon rushed for 190 yards and scored three touchdowns while senior quarterback Daniel Jacobs passed for 131 yards and two touchdowns. Jacobs also rushed for a score himself.
Sophomores Paris Dixon (two catches, 29 yards) and Shane Hopson (five catches, 74 yard) each caught one scoring pass.
The visitors excelled on the night with three fumble recoveries on defense.
The Braves (1-1 in league, 2-4 overall) have now won two of their last three games.
Granite Hills 41, Walden Grove 27
The Eagles took their first out-of-state trip in program history last Friday to Tucson, Ariz. They came home flying high following a 41-27 non-league victory against the Sahuarita Walden Grove Red Wolves.
Granite Hills logged almost 400 rushing yards in the game, led by juniors Zak Darling (142 yards, two touchdowns) and Joaquin Thomas Jr. (108 yards, two touchdowns).
Darling ripped off a 66-yard scoring run in the fourth quarter to put his team ahead 41-20.
The Eagles also played to their strength — physical defense. Senior Zach Burton recorded two sacks and five tackles for a loss while senior Brandon Kleist had one sack and one interception.